Our most popular service is our waste clearance because it is often considerably cheaper than skip hire. There is also the bonus of not having to load the waste yourself. Our experienced team operate across the whole of the North-West on a range of jobs for a multitude of customers. No job is too big or too small, from a couple of bin bags to full house clearances Blackburn.
Waste Clearance Services North-West.
We supply a range of waste clearance services to the North-West as detailed below. All quotes are free of charge, and we guarantee a professional and swift service. Furthermore, we hold full insurance and a waste carriers license, we also provide receipts for all work.  
Wheelie Bin/Green Waste Collection.
Forgot to put your bins out? We've all been there! Even after dashing out in our dressing gowns, it happens to the best of us. But don't worry, we have your back! Dingle's Waste Removals offers green waste and wheelie bin collection in Blackburn and across the North-West.
We are the go-to company for house clearances Blackburn and across the North–West. You may have seen us on Lancs Live clearing a house they dubbed the "Blackburn House of Horrors". Whether it's clearing out after rogue tenants or after a bereavement, our team provide a professional and swift service. We will clear the house and dispose of the waste responsibly, always recycling where possible.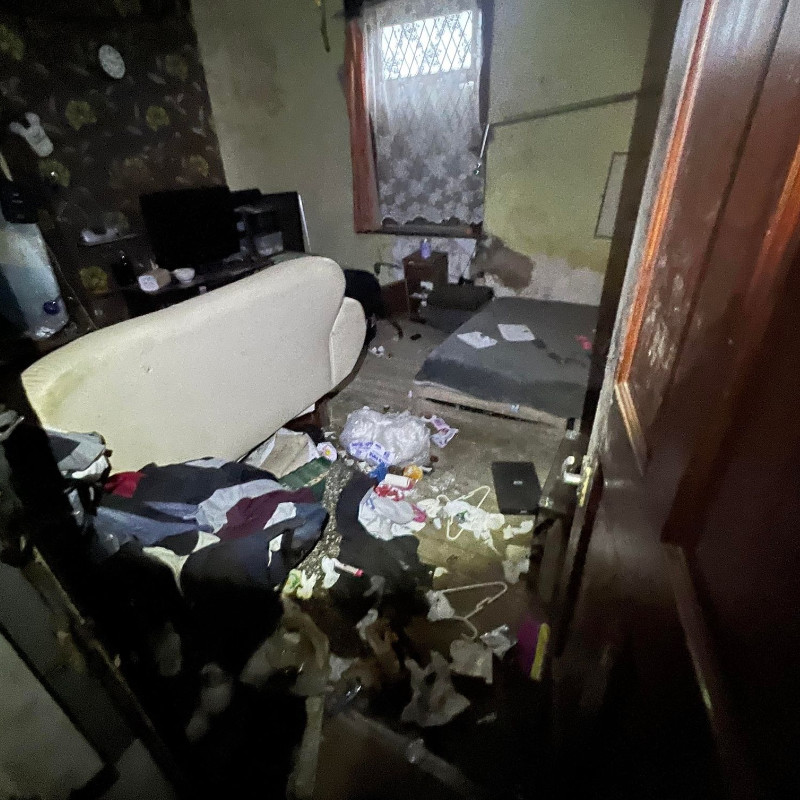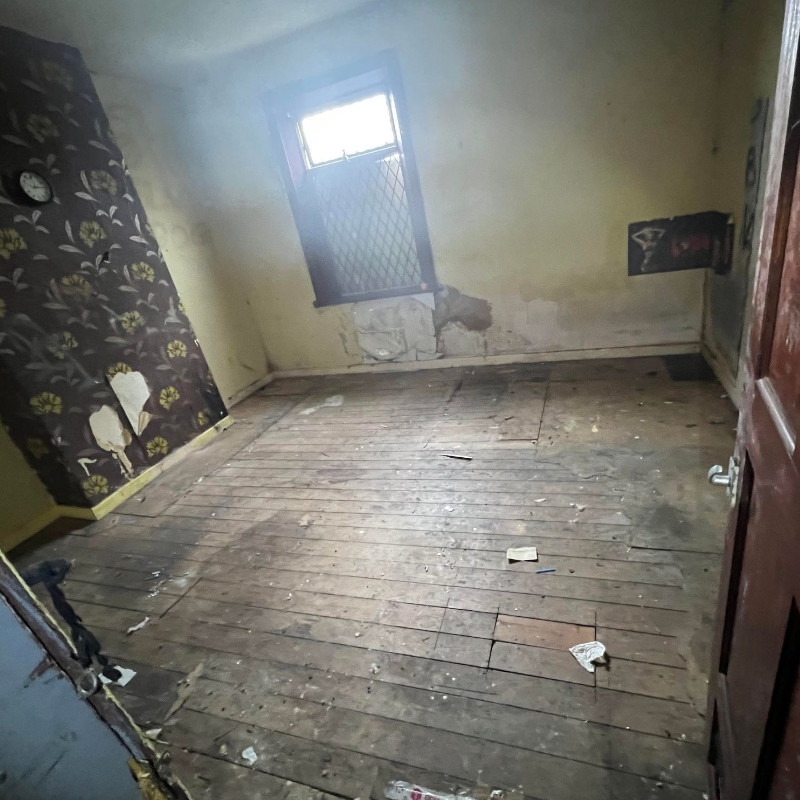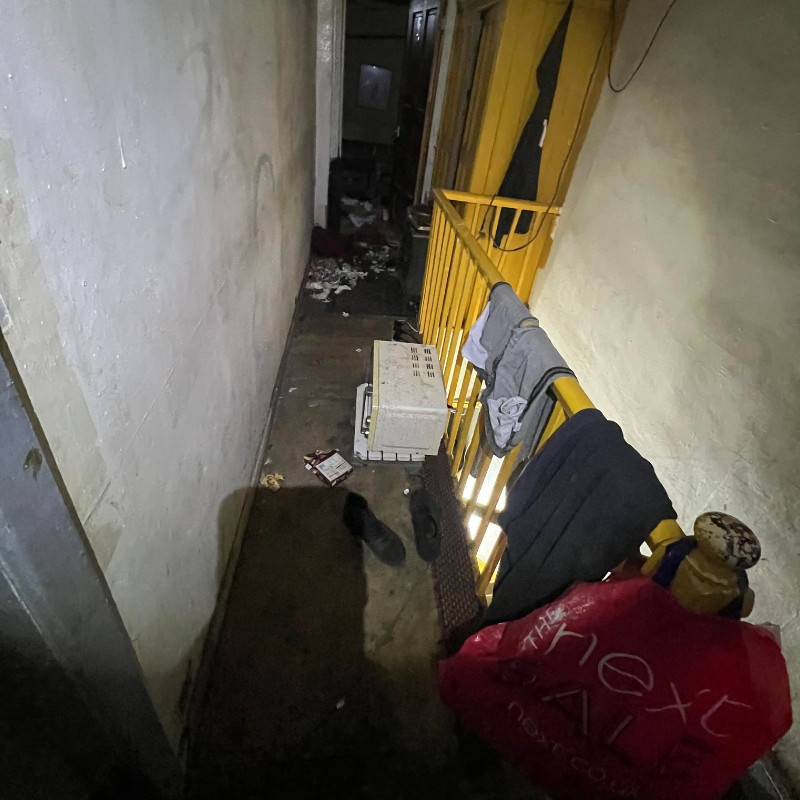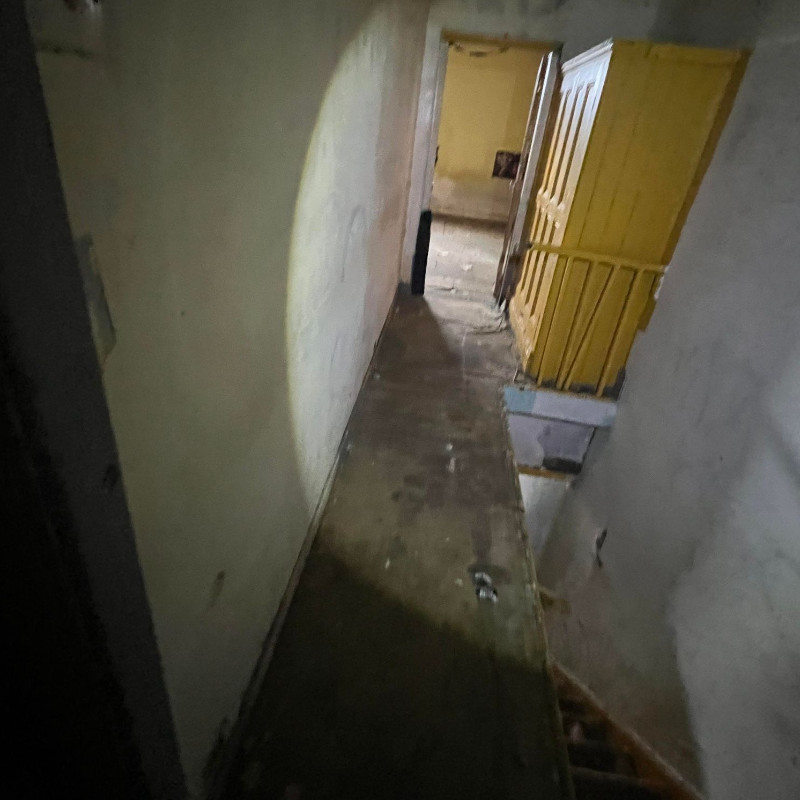 Is the spare room starting to pile up with unused and unwanted tat? We are all guilty of a little hoarding behaviour, keeping things we just don't need. We can help you clear that space so it can be put to better use in your home. Call us now for a quote for room clearance Blackburn and throughout the North-West!
Dingle's Waste Removals work with a multitude of trades across the North–West providing waste clearance services. We have built up a continuous working relationship with many businesses who are happy to recommend our services.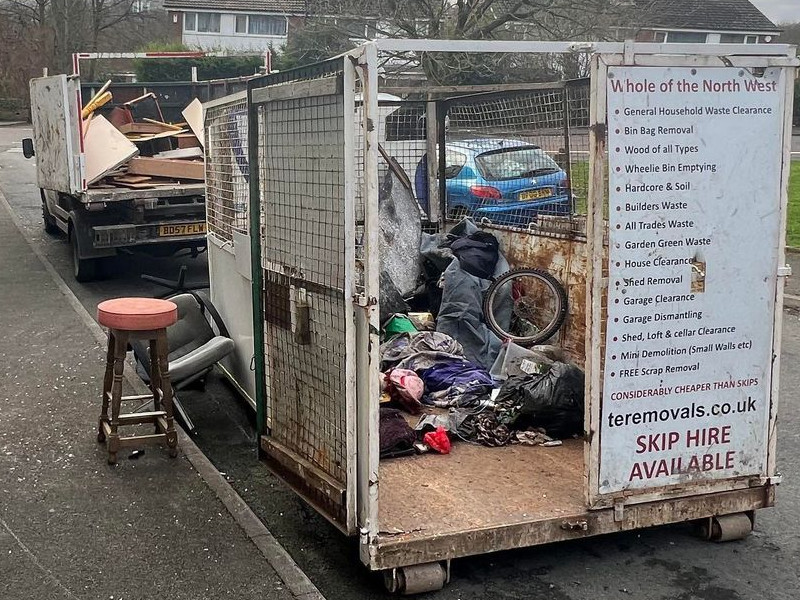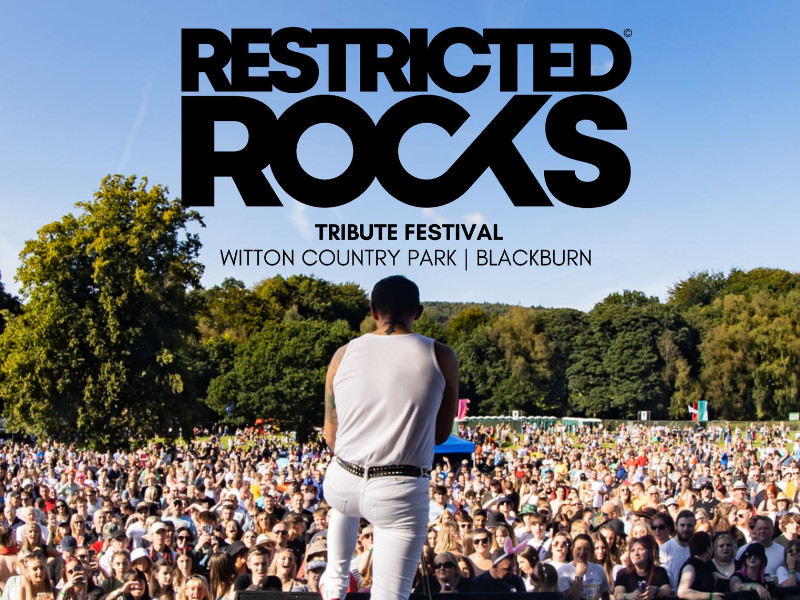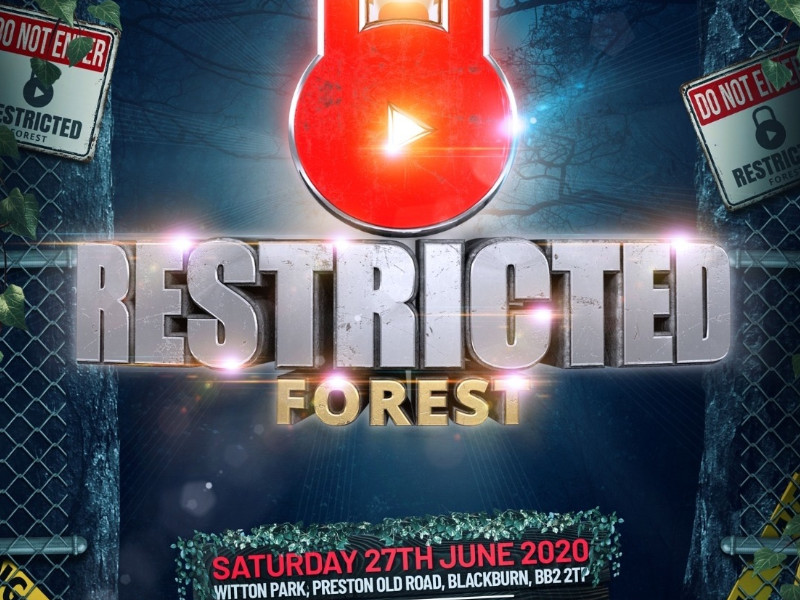 Festival/Event Clearance.
We work with local event and festival organisers across the North–West providing both skips and waste clearance. You may have seen us at events such as Restricted Rocks and Restricted Forest in Blackburn. If you are holding an event and require a clean-up crew, contact our team today!
If lockdown taught us anything, it's that our outdoor spaces are more important to us than we thought. Clutter in your garden can restrict your enjoyment of the space as well as attract unwanted vermin. Let us clear your garden and get it ready for the summer months.
General Household Waste Clearance.
Do you keep putting off the tip run? Whether you're having a clear out or just have a bit extra rubbish around the house, call 07491 060943 today. We are happy to clear general household rubbish, bin bags, wood, cardboard and much more!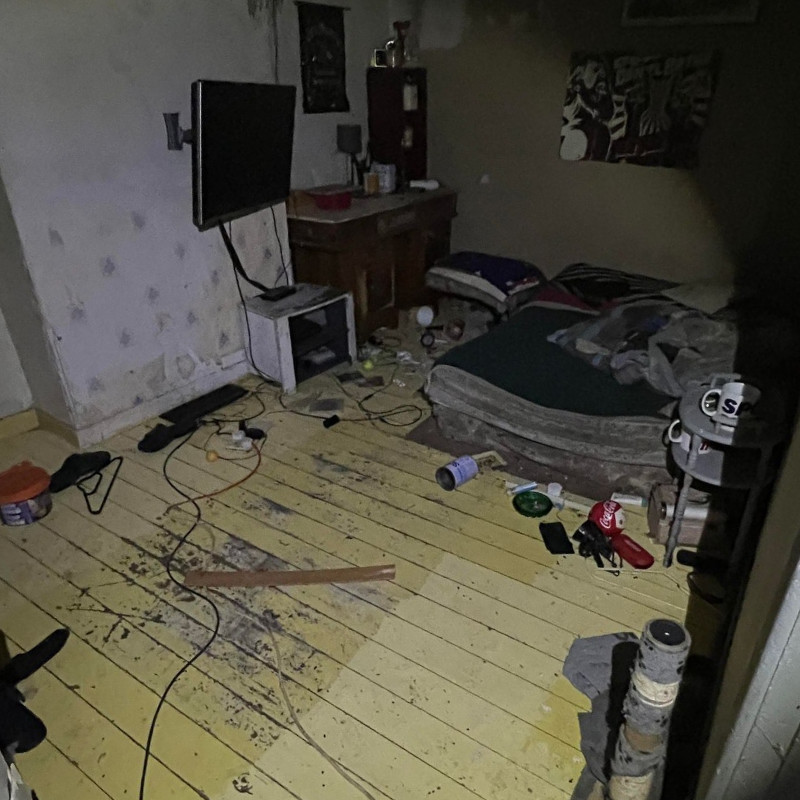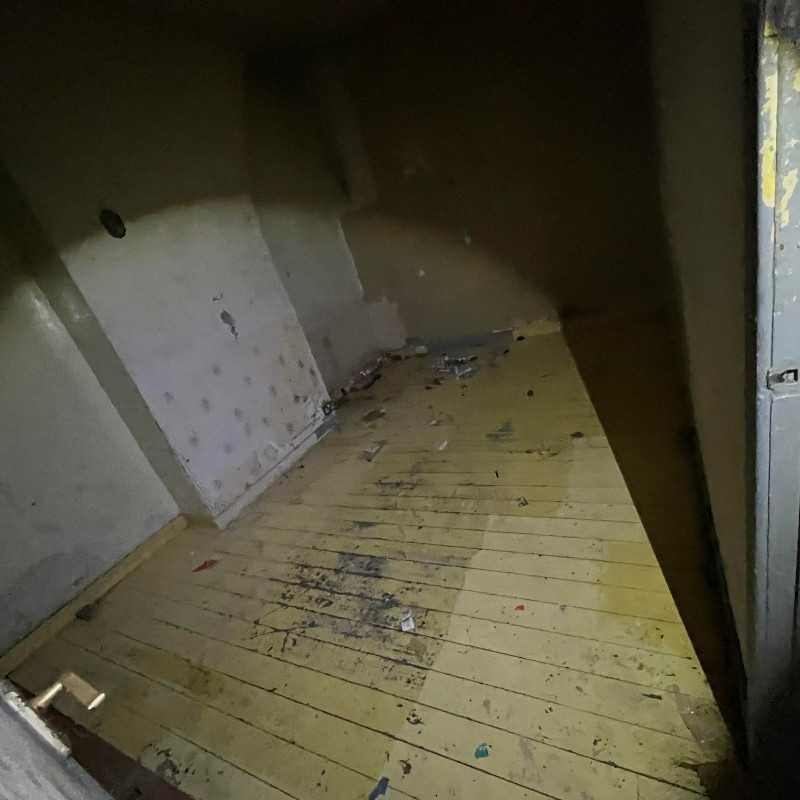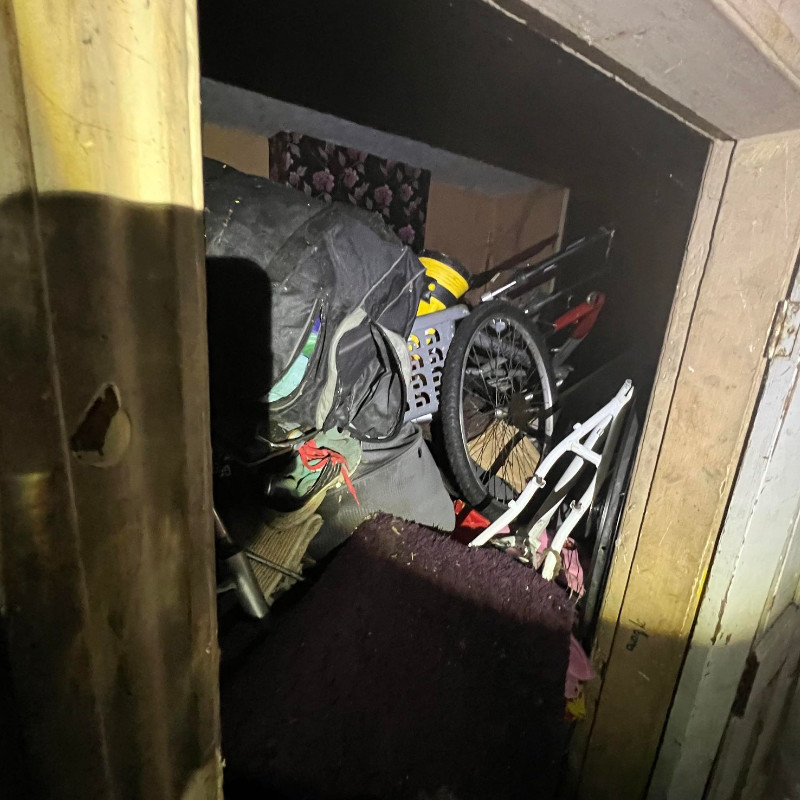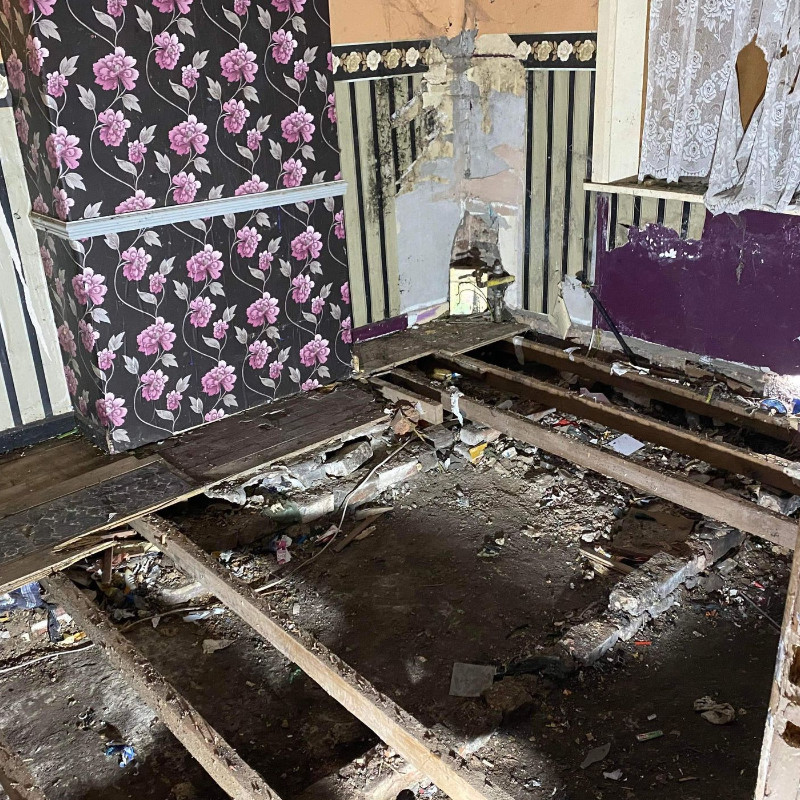 You know you should put it in the car and go to the tip but chucking it in the garage just seems easier. Perhaps you tell yourself you will go when there is a full carload. But before you know it there's a whole van load! Give Dingle's a call today, we will do all the hard work clearing the area and disposing of the waste.
If you need our services, please do not hesitate to get in touch for a FREE ESTIMATE!